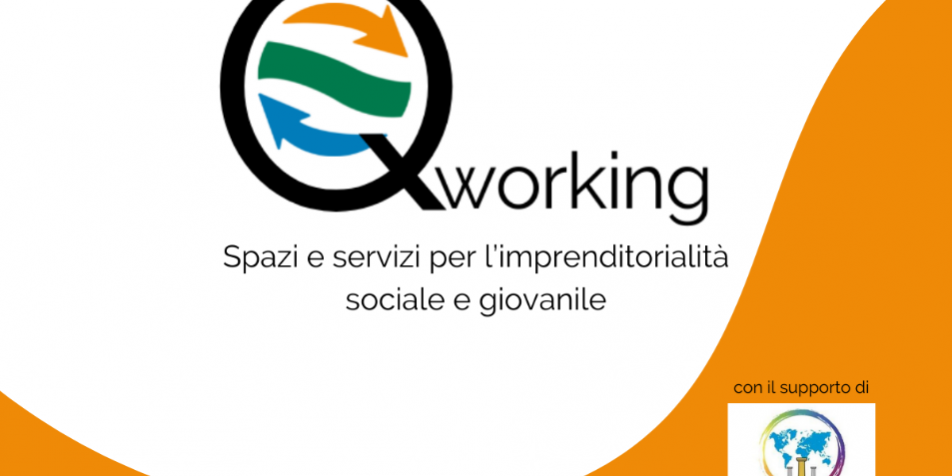 Qworking -Spaces and services for social entrepreneurship in Naples. is a project for enhancing and strenghtening of the neapolitan entrepreneurial heritage developed by Project Ahead in Dialogue Place coworking space and social enterprise incubator located in Naples city center.
Qworking is supported by Fondazione Terzo Pilastro Internazionale
that operates in health, scientific research, humanitarian, educational, cultural heritage sectors developing valuable experiences able to be trait d'union between cultures.
The ideas of the project is that social entrepreneurial experiences developed in Naples during the last few years in touristic, cultural assets, new communication technologies can become a new social heritage.
Their presence in Naples city center give life to the local territory and give hope to the community for bottom-up economy in harmony with the city.
To protect and strenghten this collective heritage, Project Ahead, with Sagapò support, makes Dialogue Place a key point in which new entrepreneurial subjects can meet and enhance their economic solidity and create benefits for the local area. This will happen supplying specific services in the field of education, enterprise incubation, national and international relations.
The aim of the actions provided by Qworking project is educational opportunities promotions, fair and inclusive, economic and sustainable growth, job placement for disadvantaged people, particularly young people from the neighbourhood, new entrepreneurs.
The direct and indirect beneficiary are young people from 19 to 29, enterprises, startups, associations, informal groups, families, schools, educational centers, institutions.
The action developed:
design of educational workshop on informal education and dection of skills useful for the job market, job placement and incubation;
design of third sector and entrepreneurship empowerment-oriented events and workshops for the developement of the associative networks.
a special edition of the Social Change Wave and networking with entrepreneurial subjects, financial entities in financial ethics and in social innovation support:
VocAPPolario dell'impresa sociale: 30 works to describe social entrepreneurship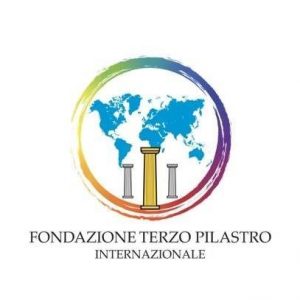 Financing:
Fondazione Terzo Pilastro Internazionale