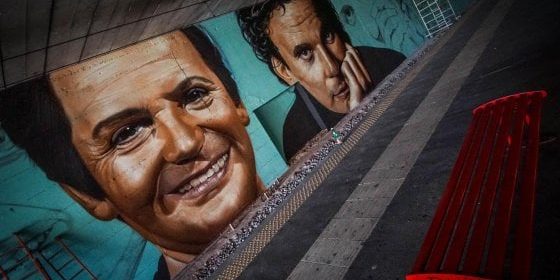 Transfer of know-how on youth social innovation tools
The SPACE. Rigenerazione e comicità sulle tracce di Troisi project, funded by the Fondo Sinergie of the Prime Minister's Office - Department of Youth and promoted by the ANCI, provides for the twinning between two Municipalities and aims to enhance the territory through the involvement of young people and with creative social innovation actions.
The city of San Giorgio a Cremano (reusable body) has activated a twinning with Ascoli Piceno (transferor body) to replicate and adapt to its local context a youth social innovation project already started in 2017 with funds from the Department of Youth.
The objectives are: to create artistic residences for the elaboration of performances to be presented during the Troisi Prize; transferring managerial skills to young people; identify a space inside the Vesuvian Villas intended for creativity.
A series of interrelated actions will also be activated:
Co-design and co-design tables for creatives, managers and stakeholders of the Vesuvian territory for the elaboration of the cultural planning plan of Villa Bruno
Training course for under 35 in Cultural Management aimed at transferring operational-entrepreneurial skills and abilities for the sustainable management of Villa Bruno
Urban Atelier on Comedy for selected creatives and artists under 35, with public notice, to create site-specific performances and access paths professionalizing, institutional channels of visibility, scholarships and residencies artistic.
The role of Project Ahead is to contribute to the transfer of know-how on youth social innovation and to the managerial training of young professionals.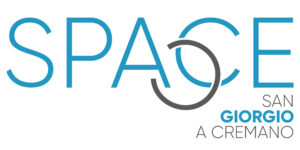 Financing
Fondo Sinergie of the Prime Minister's Office - Department of Youth
ANCI
Partners:
Municipality of Ascoli Piceno
Municipality of San Giorgio a Cremano (NA) and Troisi Price
Melting Pro
Space Association
12 Stars Association
Sagapò Volunteer Association