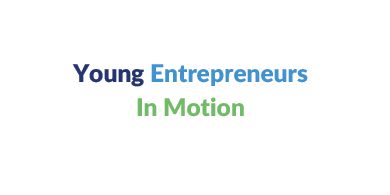 Business development support and European exchanges between entrepreneurs
The The YEIM (Young Entrepreneurs in Motion) project , funded by DG Enterprise EASME, is the most recent of a series of approved projects, thanks to which Project Ahead has been managing the dedicated Erasmus for Young Entrepreneurs (EYE) program as an intermediate body since 2009 mobility and exchange of skills between SME entrepreneurs in the European Union.
Through a consortium of 9 entities from different European countries (Italy, Spain, Germany, France, Czech Republic, Croatia, Bulgaria), YEIM supports the exchanges of the EYE program aimed at new EU entrepreneurs, who want to develop their skills and entrepreneurial skills abroad, and the experienced entrepreneurs who host them, in order to enrich mutual knowledge and work experiences through transnational mobility and networking.
The specific objectives of the project are: to recruit new and host entrepreneurs; manage exchanges and relationships, both during the implementation of activities and in the evaluation of business plans. The YEIM SGA2 project focuses in particular on female entrepreneurship, technological entrepreneurship and social entrepreneurship.
During the first year of YEIM, Project Ahead has already activated 23 exchanges out of 45.
Financing:
DG Enterprise EASME – European Union
Partners:
STIC (Germany)
Uninova (Spain)
CCI Paris IDF (France)
LOGOS (Italia)
BEUP (Czech Republic)
INFORMO (Croatia)
ICT CLUSTER (Bulgaria)
INSOMNIA (Spain)
EUPM (UK)