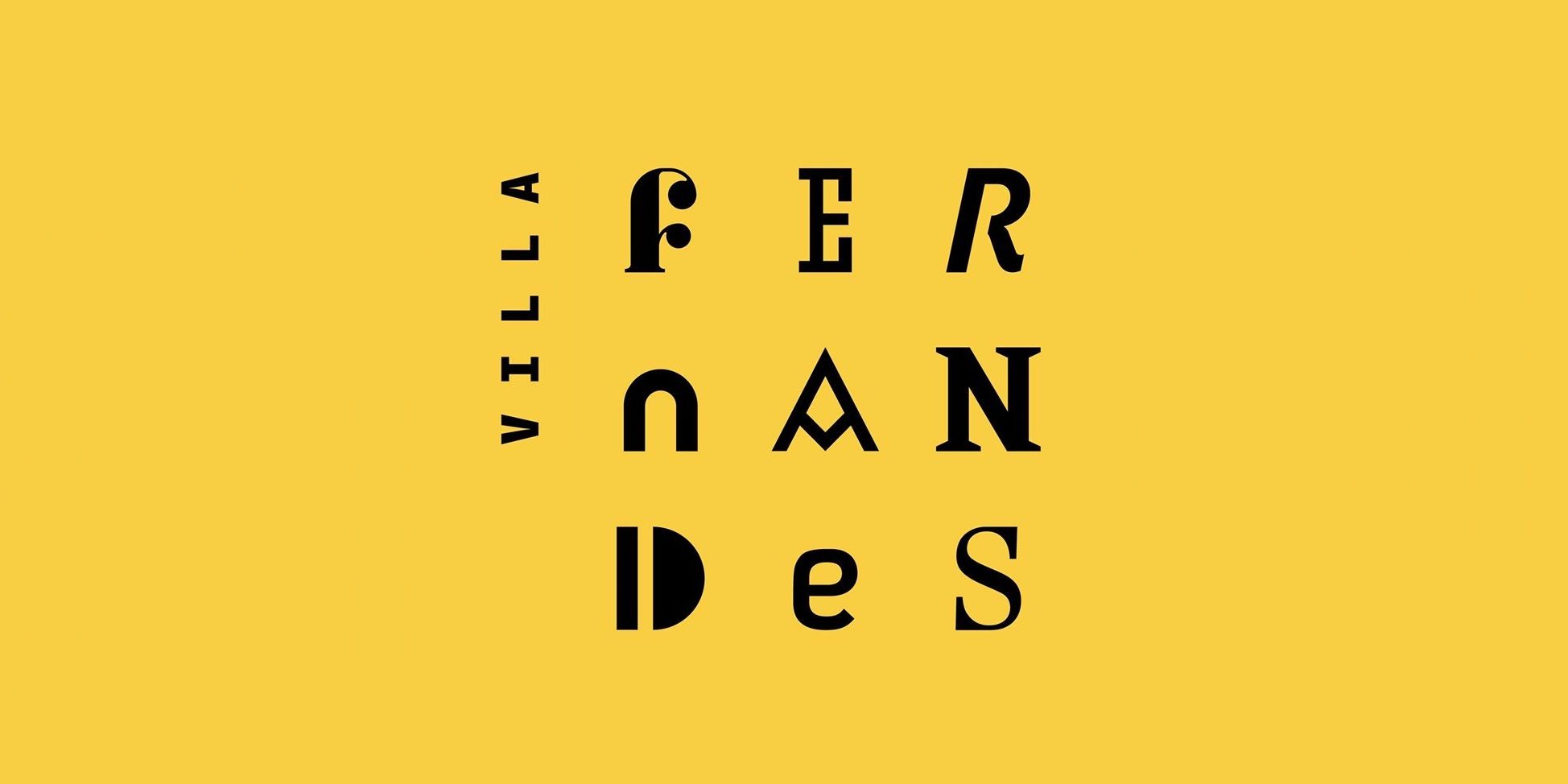 Training, orientation and aggregation services for young people
The Villa Fernandes Project is funded by the Con il Sud Foundation in collaboration with the Peppino Vismara Foundation It involves participatory management and the creation of youth businesses within Villa Fernandes in Portici (NA), an asset confiscated from the Camorra.
The aim is to create a local development, learning and innovation hub, increasing citizens' participation in the socio-cultural life of the town of Portici and promoting the birth of new business realities, training courses and jobs.
Project Ahead will work on the development and dissemination of skills and employment opportunities for young people in the area through training activities and internships to be carried out at Villa Fernandes or in other companies in the area. It will also contribute to the creation of a training institution and an employment agency.
Financing:
Con il Sud Foundation and Peppino Vismara Foundation
Partners:
SEME DI PACE social cooperative Onlus
●Town Hall of Portici
ADESSO NOI Association
AGORÀ Young Center Onlus
AMBIENTE SOLIDALE social cooperative Onlus soc. Onlus
ANDARE OLTRE Onlus Associaton
Associazione ATELIER REMIDA CAMPANIA
BAMBÙ Coop. Soc.
BLAB Cultural Association
Consorzio CO.RE.
"DON PINO PUGLISI" against loan-sharking Association
EDULAB Association
Community of SAN GENNARO Foundation Onlus
"G. PANUNZIO" anti-racketeering Association
G.A.S. METHER GHE' Association
L'ISOLA Onlus Association
MESTIERI CAMPANIA – Consortium of Social Cooperatives – Social cooperative. soc.
NUOVA COOPERAZIONE ORGANIZZATA social cooperative soc.
SACRO CUORE DI GESÙ E MARIA Church
POLITICHE SOCIALI E PROGETTI Association
TELLS ITALY Association
"UNIONE ITALIANA DEI CIECHI E DEGLI IPOVEDENTI" Onlus Association – In the province of Naples
VESUVIAMENTE Onlus Association