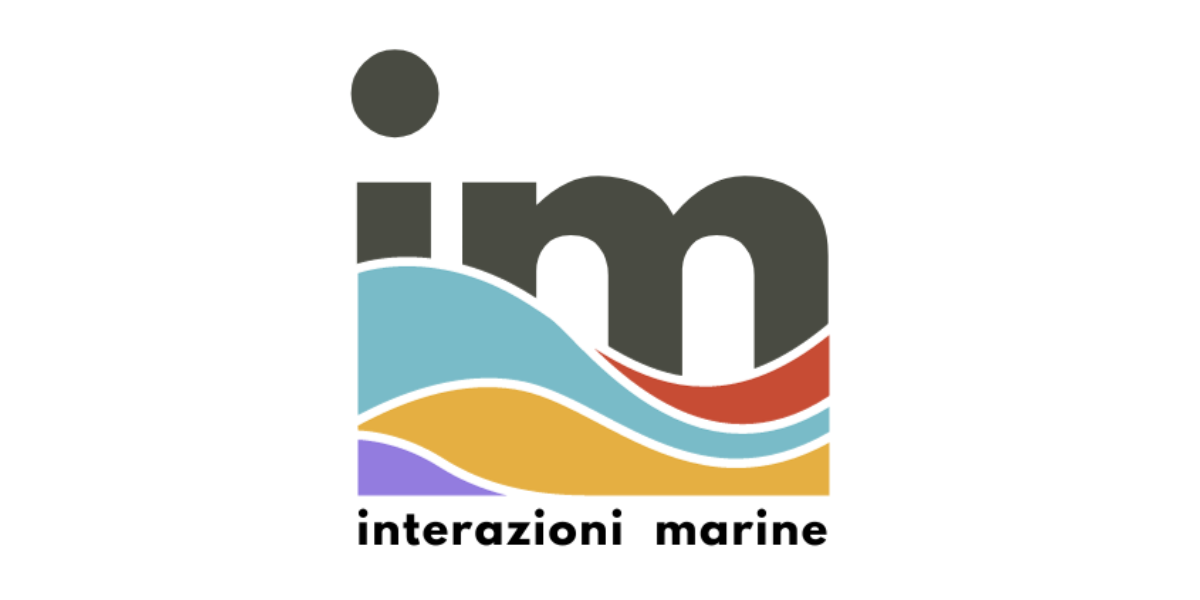 Interazioni Marine
Interazioni Marine is a project funded by the European Union – NextGenerationEU (PNRR funding against educational poverty managed by the Territorial Cohesion Agency) that provides educational patths for vulnerable teenagers and empowerment for the educational community focused on the sea.
The action implementet will involve the Sea as a global element that favours new interests, knowledge and skills in the cultural, social, environmental and professional filed.
The purpuso of the project is facilitate relationship between teenagers, educational community and the local area in order to achieve individual and collective growth, against the educational poverty.
The project will be actived in Bagnoli, Fuorigrotta and San Giovanni neighbourhoold in Naples and the historical city center. Moreover, Istituto tecnico Industriale Augusto Righi, Istituto Comprensivo Porchiano Bordiga and lstituto Superiore Casanova will cooperate in this scope.
It is expected:
Educational courses: school sperimental transdisciplinary labs to deepend marine topics, in the scope of environmental, professional, cultural and social discipline.
Cross-educational courses: educational actions developed to acquire audiovisual technical skills, to raise awareness in social media usage, and in CAD design in order to build a sail boat: partecipation to a sail for Human Rights at Palermo; dissemination of good practice about the sea
Educational community streghtening: Psychological help desk for teenagers and their family, orientation dedicated to teenagers about volounteering opportunity within the scope of sea; training course for teachers, parents and third sector educational operators on how to design social intervation and new educational methodologies.
Financing:
European Union – NextGenerationEU ( PNRR fundings)
Partners:
Sagapò Aps (lead)
Associazione Life Onlus

Social science department – University of studies Federico II

ITI Augusto Righi

Ladoc s.r.l.

Napoli da Cima a Fondo

Associazione Lisca Bianca