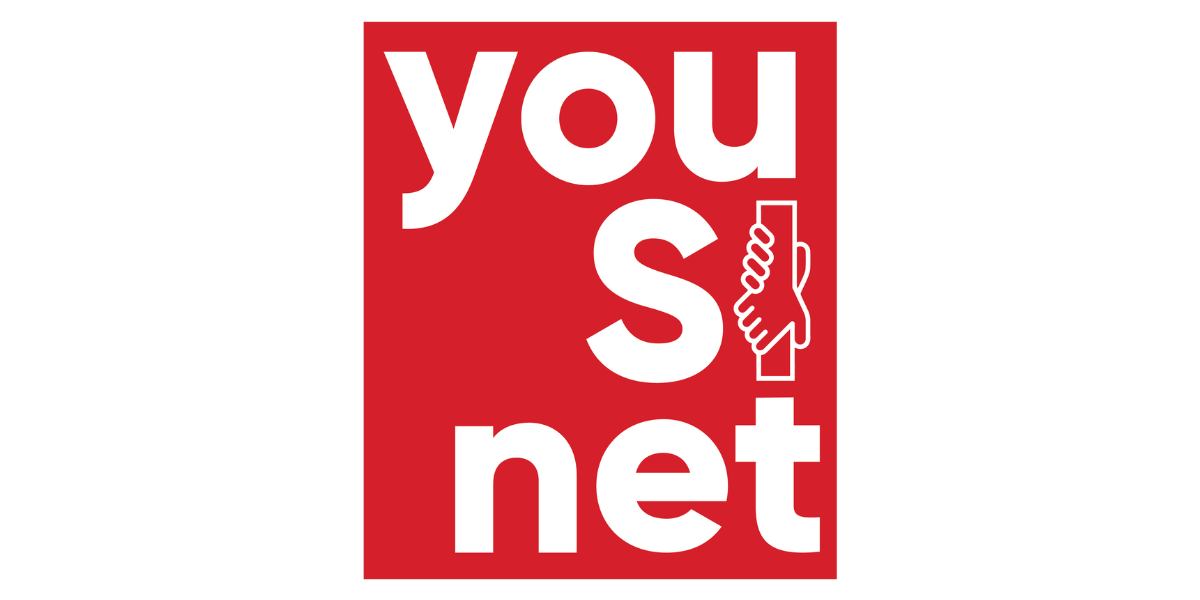 YOU SI NET – Youth Social Innovation Network Reload
Youth Social Innovation Network Reload (You SI Net), funded by the European programme Erasmus Plus – Virtual Exchanges in Higher Education and Youth, is a pilot project that aims to transform online education about social innovation and entrepreneurship.
The project was developed to face the unequal impacts of the COVID-19 pandemic. You Si Net is committed to empower youth, especially those in Europe and the southern Mediterranean region, transforming today's challenges into tomorrow's opportunities.
You SI Net represents a unique collaboration aimed at enhancing the skills and cross-border cooperation of five youth organizations from Europe and the southern Mediterranean, supported by three seasoned social enterprises. This project unites the cooperative actions of different organisation: Project Ahead (lead), Impact Hub Siracusa and Happy Smala from Morocco, supporting young social workers and volunteers Agenzia Per La Promozione Dei Giovani from Italy, Fundacion Desarrollo Social Responsable from Spain, Parachute16 from Jordan, Future Islands from Tunisia and Icealex from Egypt.
The activities provided by the project have the following goals:
Community Engagement: Engage young people in processes of social and cultural regeneration, in particular on the local communities needs.
Empowering Entrepreneurs: activation of custom-made training and resources in order to provide professional soft and hard skills to support young innovators and social entrepreneurs. This aims to promote self-social and cultural work culture.
Cross-Border Collaboration: Aim to bridge Europe and the Mediterranean, we spread European values and policies related to social innovation, fostering unity and cooperation.
Intercultural Dialogue: Promotion of intercultural dialogue, social innovation benefits and cultural heritage as a platform for exchanging ideas and best practices.
You Si Net and its consortium that sustain the project intend to achieve a positive impact as a testament to the resilience of young people, particularly in the Mediterranean region, in tackling immediate and long-term societal challenges. By supporting communities heavily impacted by the pandemic, we're not just training innovators; we're cultivating future leaders of change.
Financing:
Erasmus Plus – Virtual Exchanges in Higher Education and Youth
Partners:
Project Ahead (lead)
Impact Hub Siracusa – Italy
Happy Smala – Morocco
Agenzia per la Promozione dei Giovani – Italy
Fundacion Transparencia Desarollo Social Responsabile – Spain
Parachute 16 – Jordan
Future Islands – Tunisia
Icealex – Egypt