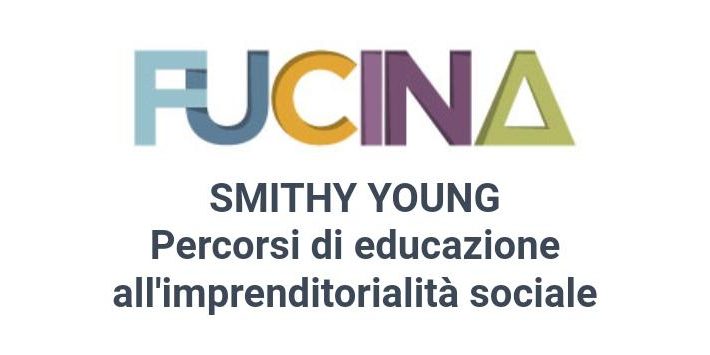 Consulting and training for a social incubator in a confiscated property
The initiative is financed by the Foundation with the South (Call for confiscated assets) and provides for the launch of a social enterprise incubator inside "Casa Don Diana", a property confiscated from the Camorra in Casal di Principe (CE).
The project consists in offering training courses (FabLab) to young and adults with formal and informal learning activities, oriented towards the birth of new social enterprises in the agri-food, construction, social communication sectors for inclusion and goods. common, renewable energy.
An IT platform will be created that will accompany the recipients in the development of the project ideas, in the scouting and information exchange activities, in the creation of an online social innovation newspaper. Crowdfunding activities are also planned, to raise awareness of companies willing to invest in the ideas gained, and traineeships at some of the partner companies. Finally, some services for local entrepreneurs will be launched within the asset.
The role of Project Ahead is to provide consultancy and training services to self-entrepreneurship and the acquisition of skills and tools for the development of the idea in a social enterprise.
Financing:
Con il Sud Foundation – Call for confiscated assets
Partners:
APS – Don Peppe Diana Committee

ARCA – Castelvolturno Restoration Association

Cultural Association Forum of Janus

National Association of Partisans of Italy

Confcooperative Campania

Coop. Soc. Marco Polo

DEN Creativity Space

ETICA VERDE

EURICSE

Flyber srl

Idis-Città della Scienza Foundation

Futuridea

Iris Network

Comprehensive De Mare Institute – San Cipriano

IT Guido Carli

Liceo Scientifico Statale E.G. Segre

Meridonare s.r.l.

MIGR-AZIONI

Nuova Cooperazione Organizzata

Second University of Naples – Department of Architecture and Industrial Design

Second University of Naples – DIcDEA Department

University of Naples "Federico II" – Department of Political Sciences

Sintesi Sud

Slow Food Campania

Wemake Milano