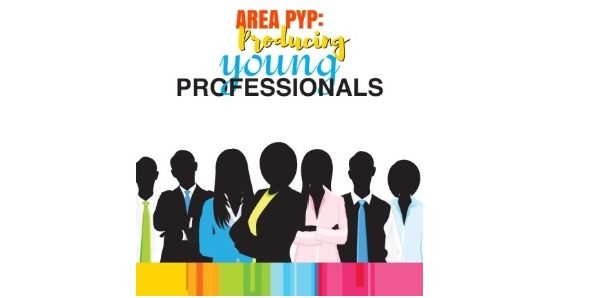 Training, orientation and youth aggregation services
The Benessere Giovani - Area Producing Young Professionals (PYP) project is funded by the Campania Region in the context of Benessere Giovani-Organizziamoci (POR FSE Campania 2014/2020), a program that aims to raise awareness and accompany young people to business culture and artistic and creative inclination.
The initiative responds to the need to encourage youth employment in the Town Hall of Portici (NA) by attempting to overcome systemic resistance to the introduction of new levers in businesses.
Training courses for youth self-entrepreneurship, professional workshops, ideas competitions and pre-incubation courses to support business start-ups, on-the-job experiences are provided. on the job. 
Project Ahead's network of experts and professionals will have the task of transmitting managerial skills and competences to new potential entrepreneurs who are competitive in an increasingly globalized market. 
Financing
Campania Region – Benessere Giovani-Organizziamoci Programme (POR FSE Campania 2014/2020)
Partners:
4S – STUDIO SVILUPPO SERVIZI SOLIDARIETA' Youth Association
Onlus "Seme di Pace" Social Cooperative
Sagapò Volunteer Association
Il Millepiedi Social Enterprise Cooperative O.N.L.U.S.
Consortium Co.Re. Social Cooperativ.
"Ambiente Solidale" Social Cooperative Onlus
"MASTINO" Association