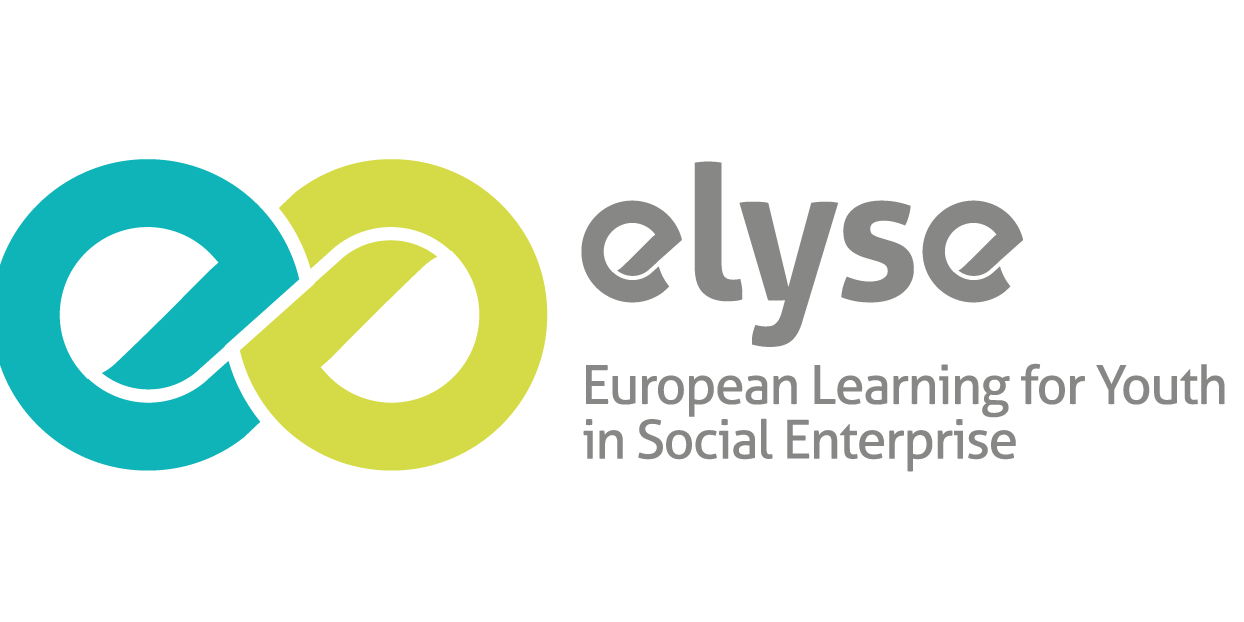 Transfer of know-how for the creation of a European network of social incubators and services for social entrepreneurs
The (European Learning for Youth in Social Entrepreneurship) aimed to develop a European research to understand what are the difficulties that young social entrepreneurs (or potential entrepreneurs) face in starting and developing their own business and what kind of aid they have need.
The survey, funded by the Erasmus + program, was conducted in six different European countries by organizations that provide support to young social entrepreneurs, both financially and as real services, and are part of the global GSEN (Global Social Entrepreneurship Network) network which it contains incubators and social accelerators all over the world.
Six subjects were selected to carry out the project, one for each country involved: UnLtd (United Kingdom), Social Enterprise Agency (Portugal), Youth Business Poland (Poland), Social Entrepreneurship Akademie (Germany), CEDRA HR (Croatia) and, for Italy, Project Ahead.
The research started from a known fact: participation in social entrepreneurship activities in Europe is higher in people aged between 18 and 35 (Global Entrepreneurship Monitor: 2009 Global Report). The growing participation of young people in social enterprises could therefore not only represent a viable solution to the unemployment problem, but also have a much wider impact on European societies.
This project used the expertise of each partner and stakeholder and thus created a European knowledge tool on how to provide young people with practical experiences of social entrepreneurship and how to support them in their growth path.
Financing:
DG Education EC – Erasmus+ KA2 Programme
Partners:
CEDRA HR (Croatia)
UnLtd (UK)
Social Enterprise Agency (Portugal)
Youth Business Poland Social Entrepreneurship Akademie (Germany)