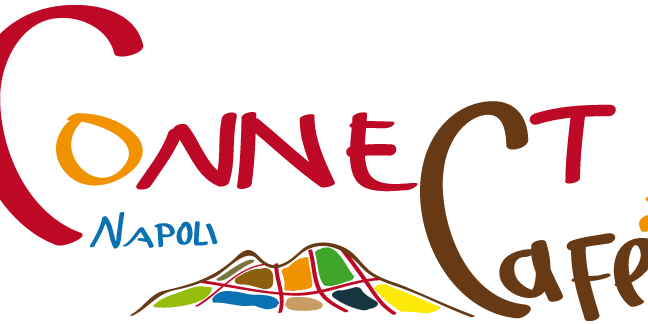 Realization of cultural events and start-ups of a multi-ethnic bar
Connect Cafè Naples is the solution selected within the competition: Social Challenges Innovation Platform funded through the Horizon2020 programme , to solve some of the challenges encountered by Project Ahead in the implementation process of Dialogue Place, an incubator of social enterprises for migrants and natives in Naples .
The solution had already been developed in Netherlands by Hooman Nassimi Social Enterprise Organization and the Blikspuit Foundation of Siebren van der Zwaag, with the companies Het Blikspuit and Sudwest Fryslan Connect .
The initiative aims to activate a sustainable gastronomic enterprise created by migrants and locals within a multifunctional space, open to multicultural social entrepreneurial creativity, the sale of handicraft products, the presentation of books and the projection of films, at theatrical and artistic workshops.
To test the identified social business model, Project Ahead experimented with Connect Café Napoli, a format of gastronomic events with a focus on cultural contamination and on the generation of creative ideas by various communities of migrants and natives.
Financing:
Sub-grant Horizon2020 Social Challenges