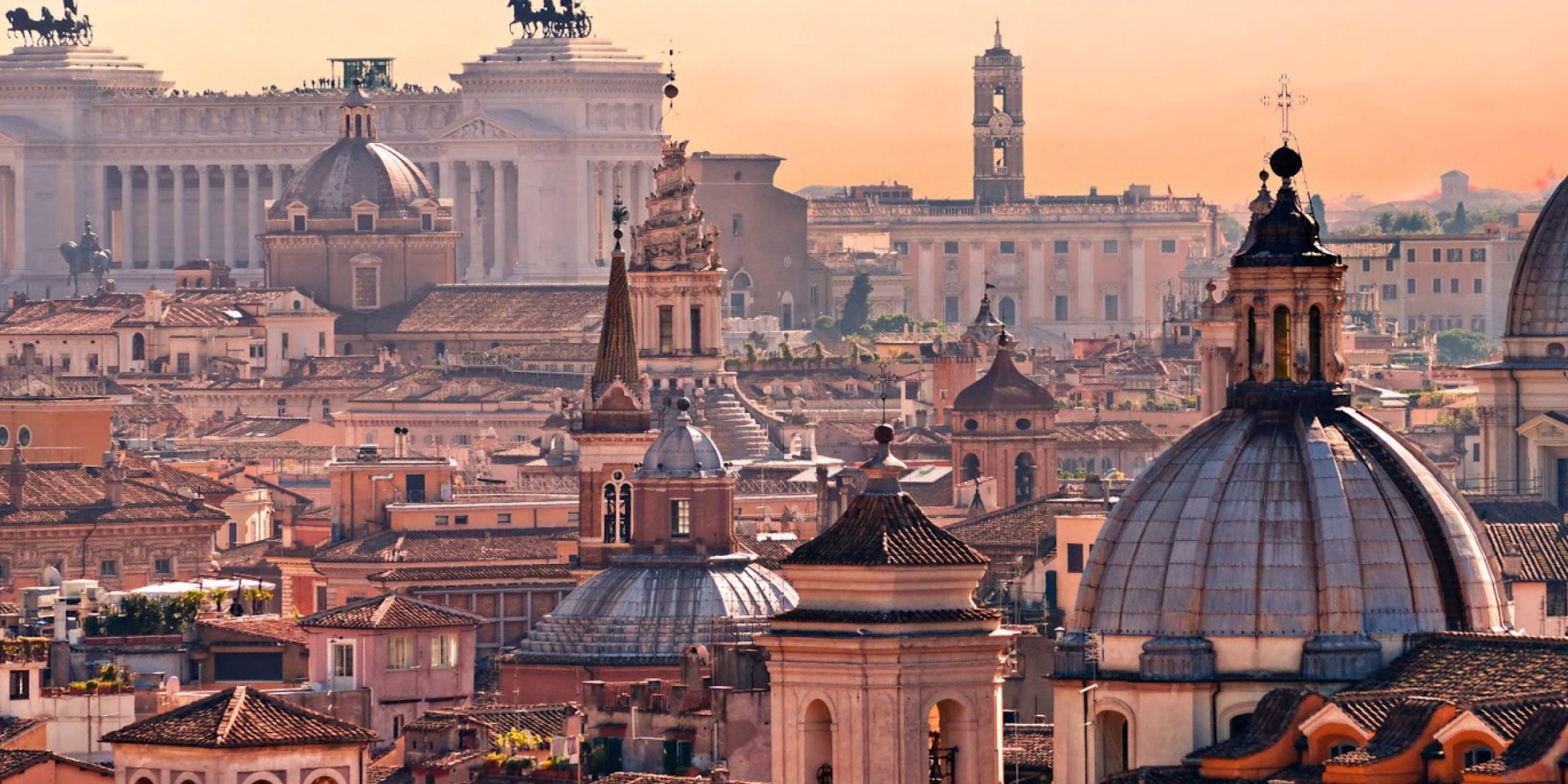 Innovazione sociale per la fruizione culturale e finanza d'impatto
The Impacting Rome (IR) project is financed by Fund for Social Innovation of the Department of Public Service a three-year program that aims to strengthen the capacity of public administrations in carrying out interventions that meet social needs (Europe 2020 Strategy).
Impacting Rome (IR) è un progetto sperimentale di innovazione sociale della durata di tre anni che contribuisce a creare e sostenere un ecosistema digitale al servizio di una migliore e più moderna produzione e fruizione della cultura nella città di Roma
L'iniziativa mira al miglioramento della qualità dei servizi e del benessere dei cittadini negli ambiti dell'animazione culturale e dell'inclusione lavorativa. L'obiettivo è implementare la partecipazione culturale di alcune categorie di cittadini e la formazione di nuove figure professionali in grado di realizzare una piattaforma digitale ispirata ai principi di network science, che utilizzi le evidenze fornite da molteplici dati raccolti sul territorio in maniera innovativa.
La finalità del progetto è accrescere il valore dell'ecosistema culturale capitolino, tramite un efficace coinvolgimento di cittadini, amministratori, operatori culturali, studenti, investitori ed attrarre investimenti privati in questo settore attraverso un modello di finanza innovativa.
Il ruolo di Project Ahead è contribuire alla costruzione dello strumento di finanza d'impatto per sostenere lo sviluppo delle attività culturali previste dal progetto a favore dell'ecosistema relazionale della città di Roma. Avrà inoltre il compito di coordinare le attività formative dei partner e di sostenere il partenariato nella gestione amministrativa di tutto il progetto.
Financing
Fund for Social Innovation of the Department of Public Service del Dipartimento della Funzione Pubblica
Partners: 
City of Rome, Cultural Activities Department
ULIS social enterprise, cooperative company
ReTer, Reti e Territorio Association
Human Ecosystems Relation
University of Rome "Tor Vergata"