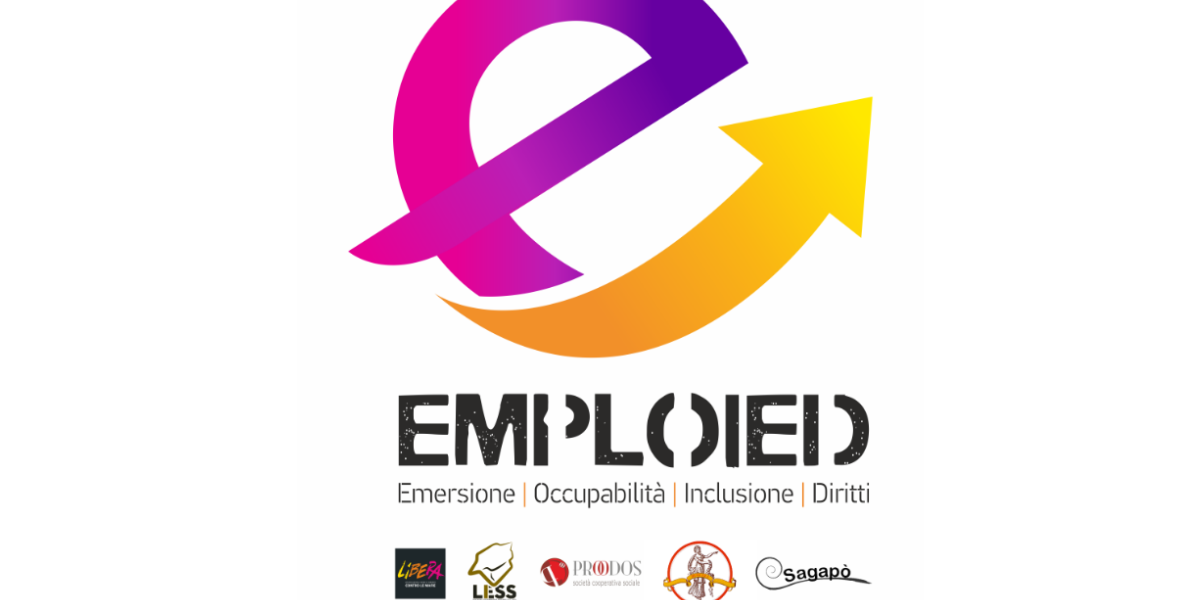 Emploied – Emerge Training for Occupabiliy Inclusion and Rights
The project takes place in the Vesuvian area, particularly in Ottaviano, Palma Campania, Terzigno, Somma Vesuviana, San Gennaro Vesuviano e San Giuseppe Vesuniano and aims to activate, strenghten and integrate long-lasting actions against the exploitation of foreign workers, employed in agriculture, craft, textile, construction and service fields.
Emploied helps migrants without legal job contracts, protection and fair job conditions to be listened to and supported through training courses, personalised consultations and legal advices realised by social workers, consultants, cultural and linguistic mediators.
Six actions have been detected that must be integrated to the local services network:
Emergence of the problem and finding the target: a sociologists and mediators team will perform a survey to detect which is the target and which are the problematics and needs of the foreign workers. The team will cooperate with the local network: through a mobile unit, a dialogue with the target will arise, in order to guide it to the counseling servicies activated by the project.
Help desk: activation of a helpdesks network – one for every Municipality involved in the project – dedicated to the victims of work exploitation and a legal advice service, work orientation and hounsing research. The help desk will decome a reference point for the enterprises to oobtain information about legal contracts and their advantages. The action will help to develop personalised action plans that will be given to the team tutor to activate consulting and supporting paths
Tutoring services, consultations and support for foreign workers: co-creation trainings in order to finde specific consultations, like: work orientations, legal advices in case of work exploitation, housing support, self-entrepreneurship orientation, linguistic mediation services, and tutoring for local services
Networking: local networking, collaborative tables with public and private authorities (enterprises, institution, third sector representatives) in order to create a permantent dialogue to promote new quality standards and promote legal job contracts and human rights respect
Awareness and informational events: promotion of a campaing destinated to local actors and the citizens in order to spread information about the project and its purposes, job opportunities, human rights protection tools
Online awareness: creation of an informative and educational digital platform, that aims to reach users, enterprises and citizens.
Emploied is a project realised within the scope of P.I.U.Su.Pr.Eme (Percorsi Individualizzati di Uscita dallo Sfruttamento), cofundend by the Ministry of labor and social policies, Immigation and Inclusion Politicies General direction of EU, PON Inclusione Fondo Sociale 2014-2020
Financing:
PON Inclusione fondo sociale;
Ministero del Lavoro e delle Politiche Sociali
Partners:
Less cooperativa sociale
Libera contro le mafie
Sagapò Associazione di Volontariato
Cooperativa Demetra
Consorzio Proodos