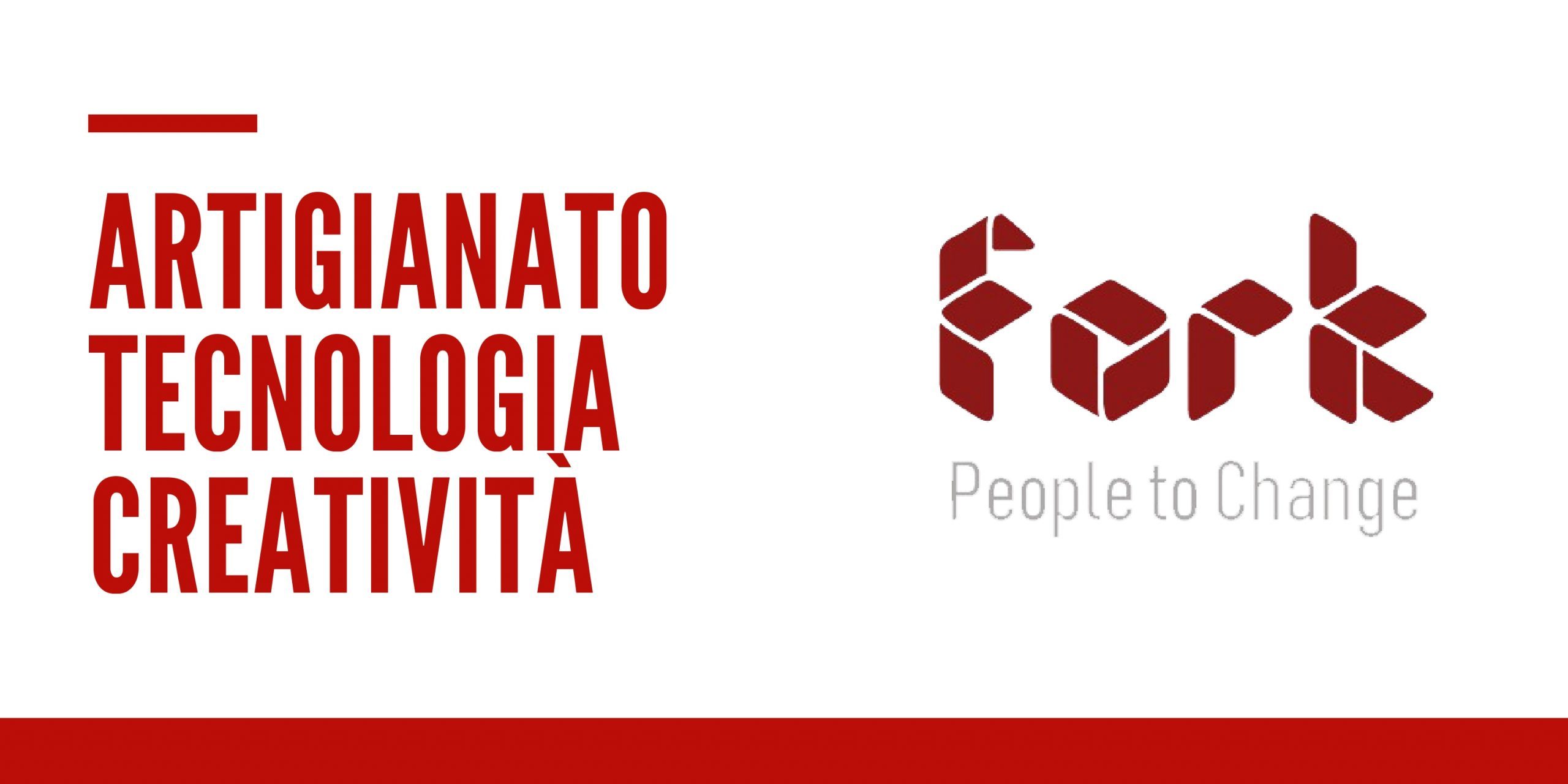 Local development center and self-employment paths
The Fork People To Change project was funded by the Presidency of the Council of Ministers - Department of Youth (Call for young people and public goods), aimed at unemployed young people in neighborhoods at risk.
The initiative envisaged the creation of a youth center for local development in favor of the job placement of young people in neighborhoods with high unemployment, through the enhancement of creativity and attitudes to self-entrepreneurship. 
Within a common asset assigned by the Municipality of Naples, appropriately restructured with project funds, a youth gathering and participation space was created in which laboratory paths of new artisan methods of upcycling, digital fabrication, robotics and home automation were activated.
The young people involved, coming from different family, cultural and religious conditions, shared tools and activities of self-entrepreneurial creation and support for the emergence of innovative ideas and start-ups
The role of Project Ahead has been to provide support for self-employment paths with access to international and European social innovation networks.
Financing
Presidency of the Council of Ministers - Department of Youth (Call for young people and public goods)
Altri Partner
Sagapò Volunteer Association
Informatics Without Borders
Impact Hub Rome
Make a Cube3
Meridonare s.r.l.
M.u.n.i. Onlus 
MicroLab