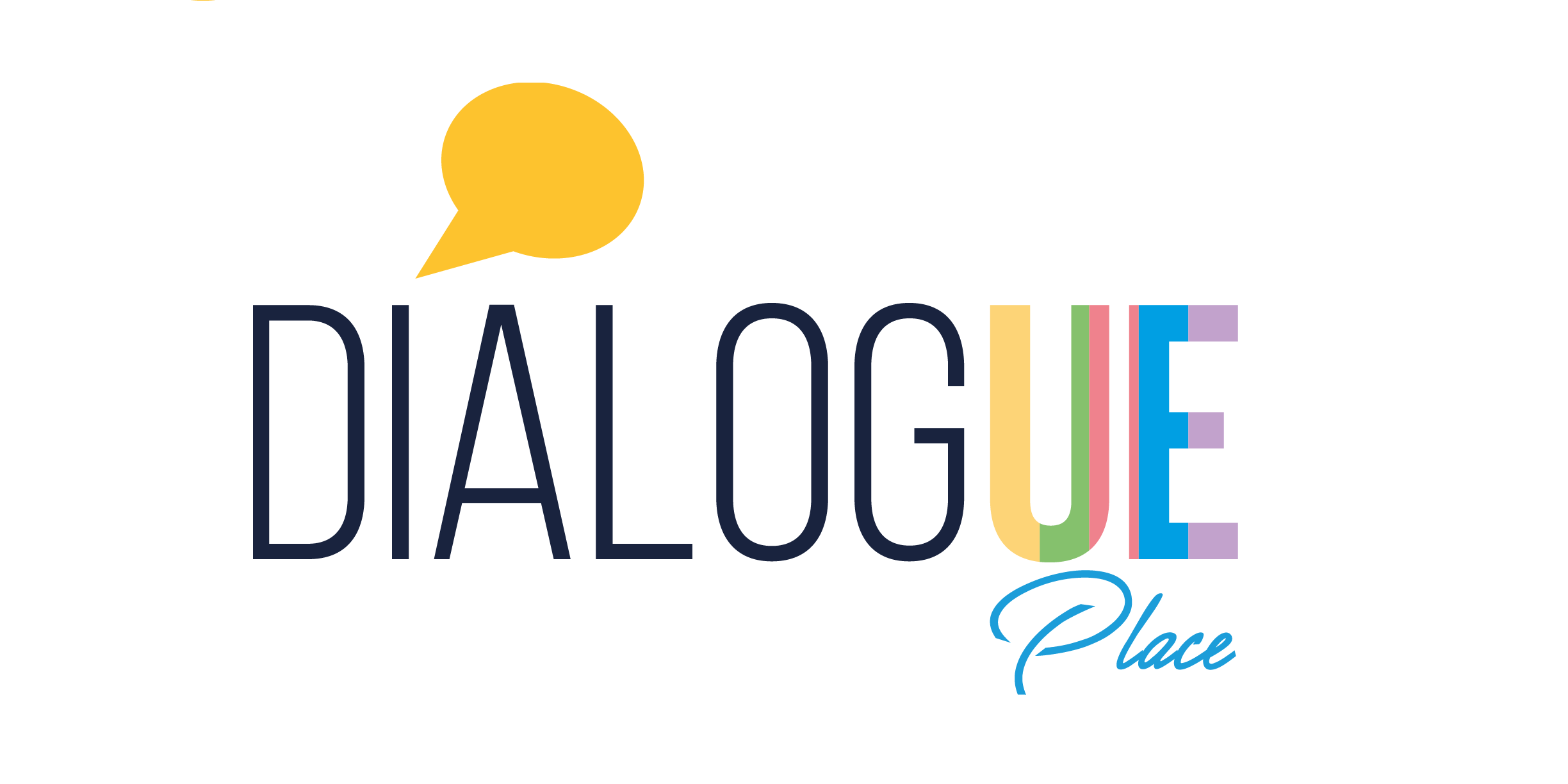 Creation of a social and multi-ethnic business coworking and incubator 
The project was funded by the Prime Minister's Office - Department of Youth (Youth Call for Social) and envisaged the creation of a meeting and dialogue place between young migrants and natives to experience the launch of socially innovative entrepreneurial initiatives for the integration and well-being of the community of residence.
The specific objective of the project was the creation of Dialogue Place, a place where meetings take place, businesses are born, networks are built; where cultural diversity is understood as a potential competitive advantage in the development of self-employed activities and for the launch of socially innovative entrepreneurial initiatives.
Project Ahead's role was to provide future start-ups with specific trainings, professional support and an internal and external network.
480 people were involved, including locals and immigrants; 100 business ideas, 37 multicultural teams, 6 incubated companies were produced. 
Today Dialogue Place is an incubator of multicultural social enterprises, a coworking able to guarantee economic sustainability, a community deeply rooted in Naples although very connected on a global level. It is a place where common paths are built for both work and business, and for inter-ethnic and inter-religious confrontation.
Financing
Prime Minister's Office - Department of Youth (Youth Call for Social)
Altri Partner:
Sagapò Volunteer Association
Informatics Without Borders
Impact Hub Rome
Make a Cube3
Federico II University - Department of Social Sciences 
M.u.n.i. onlus 
SIAM Association